Information

about tattooing
The application of a tattoo comes with certain risks. Make sure you're well rested and had a good meal beforehand. Inform your tattooist about medication, skin problems, allergies, hypersensitivity reactions and epilepsy. Check on www.veiligtatoeerenenpiercen.nl if the studio where you are getting tattooed has a licence. This licence means that the studio works according to the hygiene guidelines issued by the Health Department (GGD Amsterdam). As of 1-1-2022 we use the new hygiene guidelines for tattooing.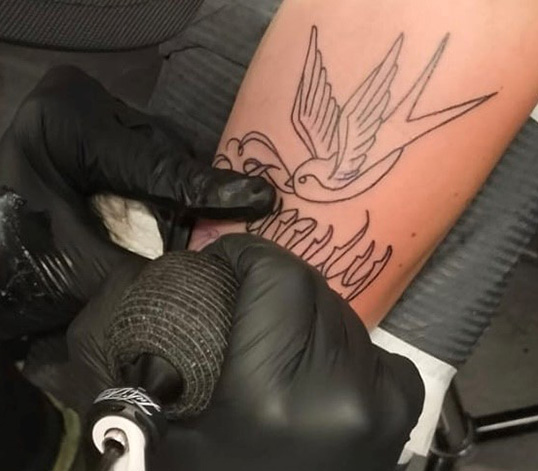 Also it is not recommended to get tattooed if you suffer from one of the following conditions:
Do you suffer from any conditions listed above or do you use bloodthinners or antibiotics? And still want to get tattooed? Please consult a physician first. Check for background information about these stated risks on www.veiligtatoeerenenpiercen.nl.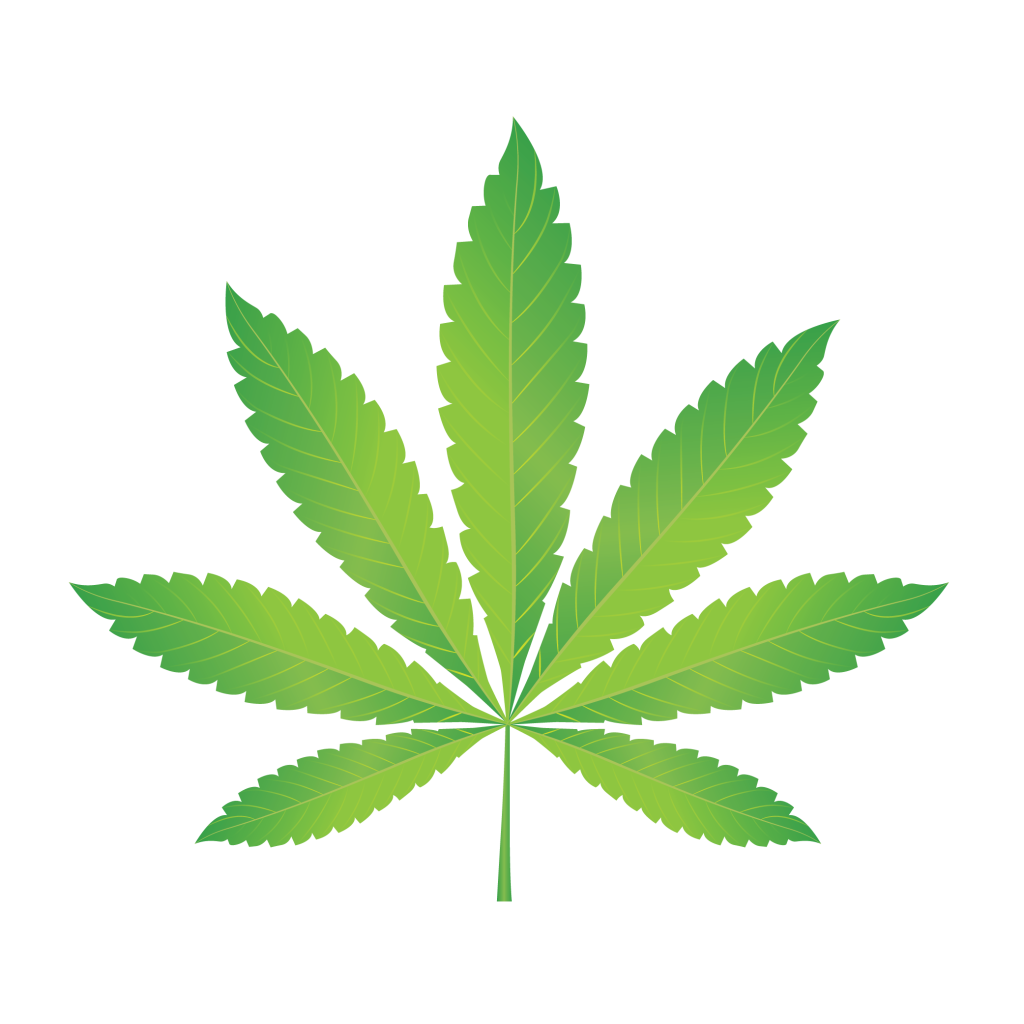 The application of a tattoo
Because tattooing creates a wound, there is always a chance of attracting bloodborne diseases like Hepatitis B and C. That is why you should check if your tattooist works hygienically. A hygienic working method is also important to prevent the infection of your new tattoo.
Make sure that: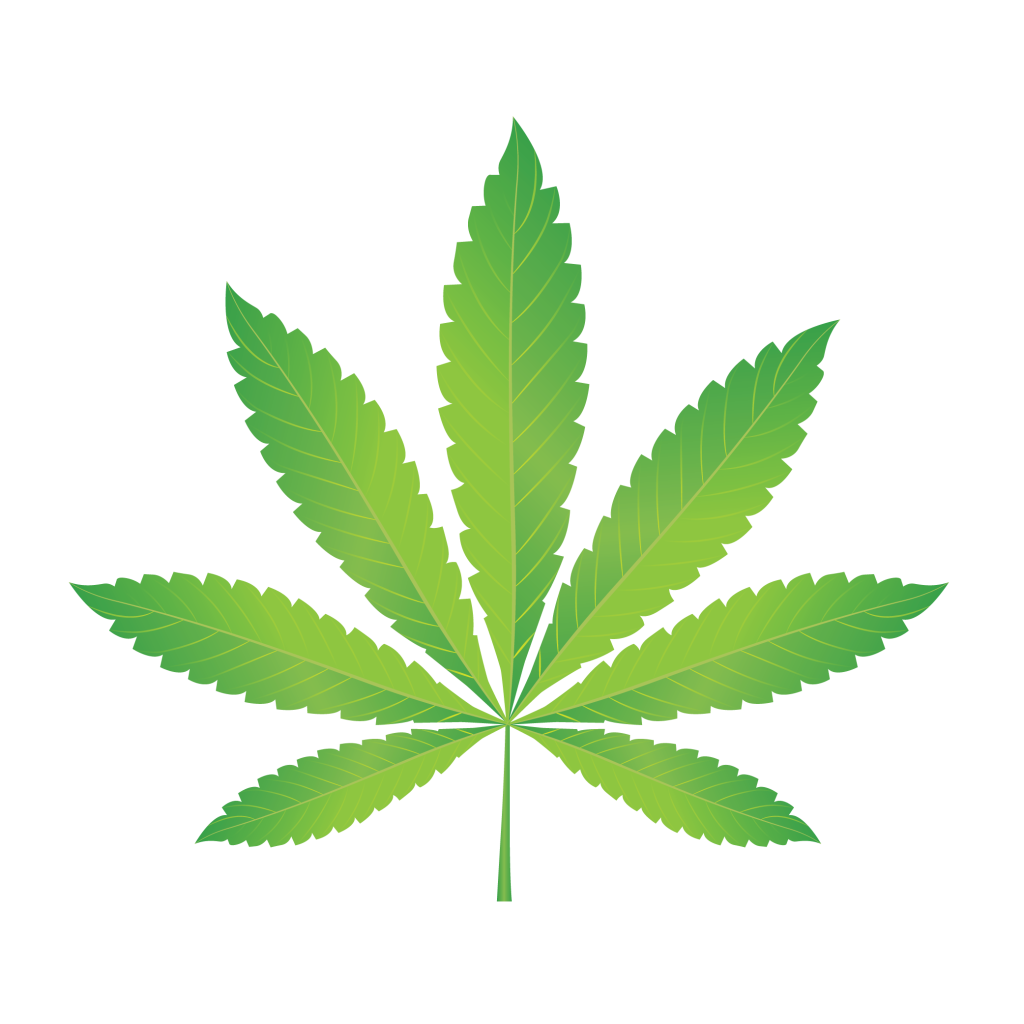 A new tattoo can be compared to a graze or scratch. Bad aftercare and unhygienic treatment can cause an infection and scar tissue. Also an infection can effect the final look of your tattoo. If you take care of your fresh tattoo it should take about two to six weeks untill the wound is healed. The tattooist will give written guidelines on the aftercare of your tattoo. Read them well.
Here you can download the aftercare instructions.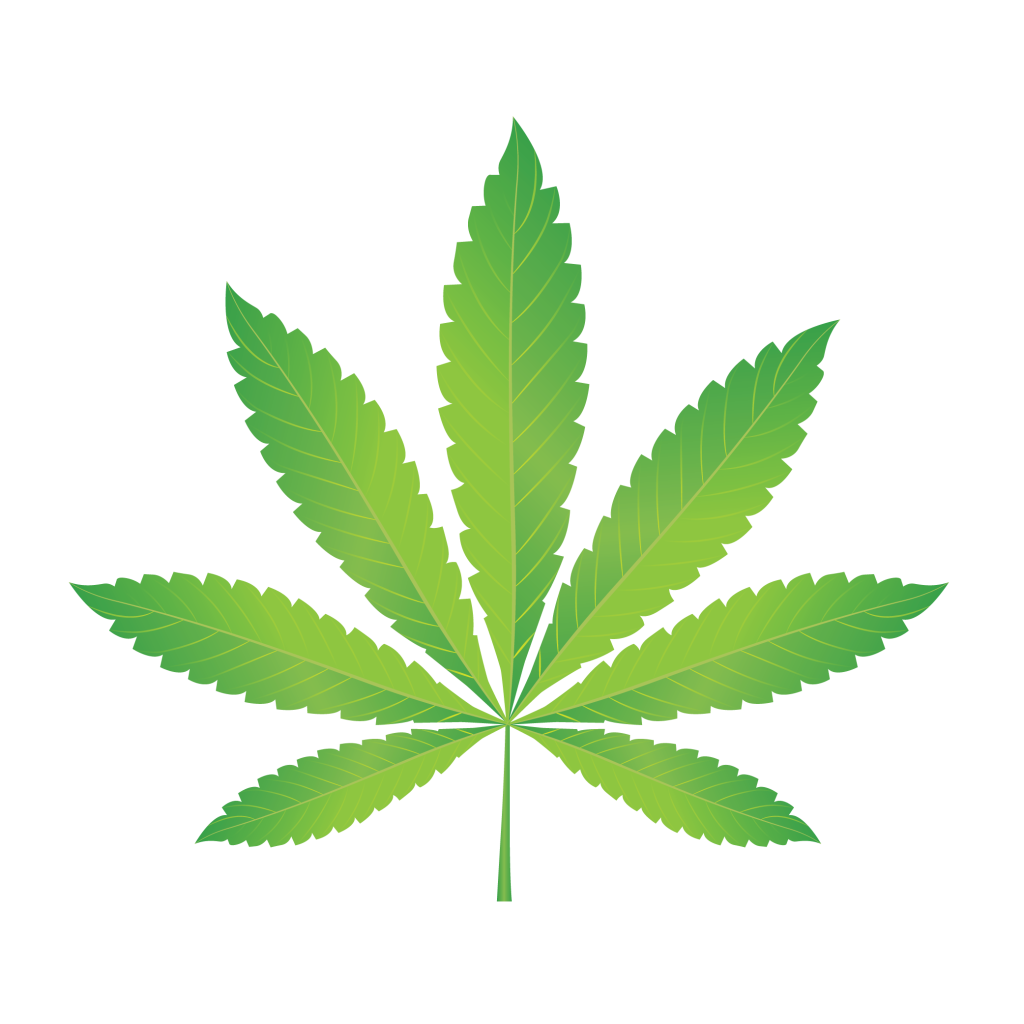 We are located in the world famous Red Light District in Amsterdam.
Opening hours: Check our current opening hours on our instagram page.
Monday
12:00 PM - 8:00 PM
Tuesday
12:00 PM - 8:00 PM
Wednesday
12:00 PM - 8:00 PM
Thursday
12:00 PM - 8:00 PM
Friday
12:00 PM - 12:00 AM
Saturday
12:00 PM - 12:00 AM
Sunday
12:00 PM - 10:00 PM